Cornstarch is something most everyone has in there pantry but it can often stay in unused for long periods of time. It may be used for a recipe here or there, or for a fun science project, and then forgotten about until it is needed again. So how long does cornstarch last? The shelf life of cornstarch is indefinite and as long as long as it is stored properly, will last far beyond the expiration date.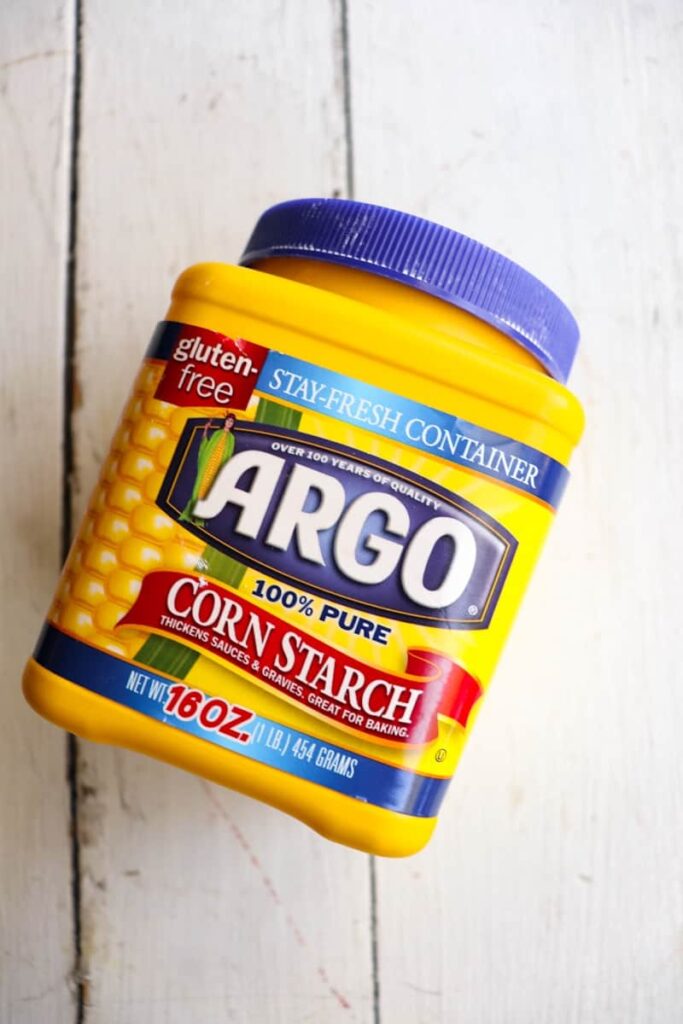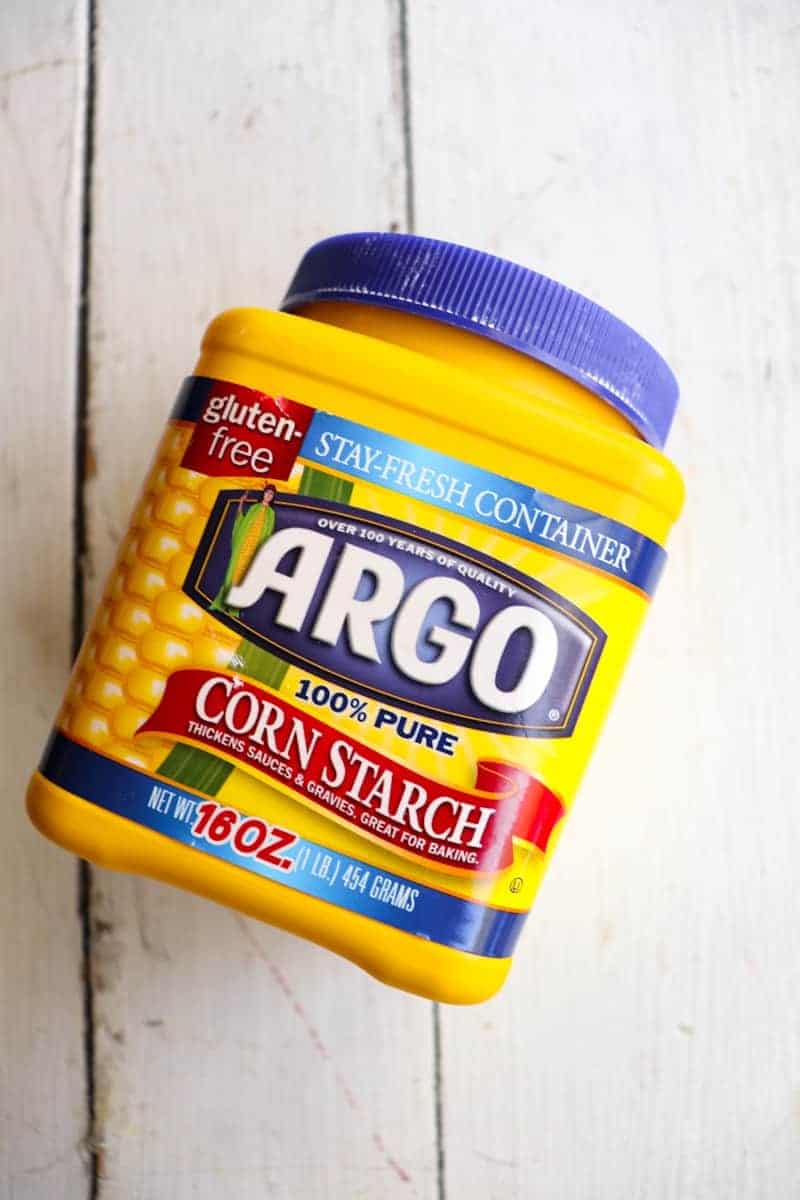 Does Cornstarch go bad?
Does cornstarch expire? No, it doesn't. In all honesty, as long as it is stored properly, it will have an indefinite shelf life. Cornstarch will only go bad if it becomes wet. If the cornstarch comes into contact with water or another liquid, it can go bad.
Most baking agents, like cornstarch or baking powder, will have a "best buy" date, as opposed to a use by date. This is because their shelf life may be longer that printed, as long as they are stored properly and kept dry. Food storage makes a big difference in the shelf life of any food product.
Make sure to look for any bugs or mold (mold would only happen because of moisture) and if there are none, than the cornstarch is safe to use.
Will expired cornstarch hurt you?
As specified above, as long as it is kept dry and stored properly, the cornstarch shelf life is indefinite and it will not hurt you if you consume it past the best by date.
Does cornstarch lose its effectiveness?
Unlike baking powder and household spices, cornstarch does not lose its effectiveness over time. In fact, cornstarch remains virtually unchanged over time as long as it is stored properly.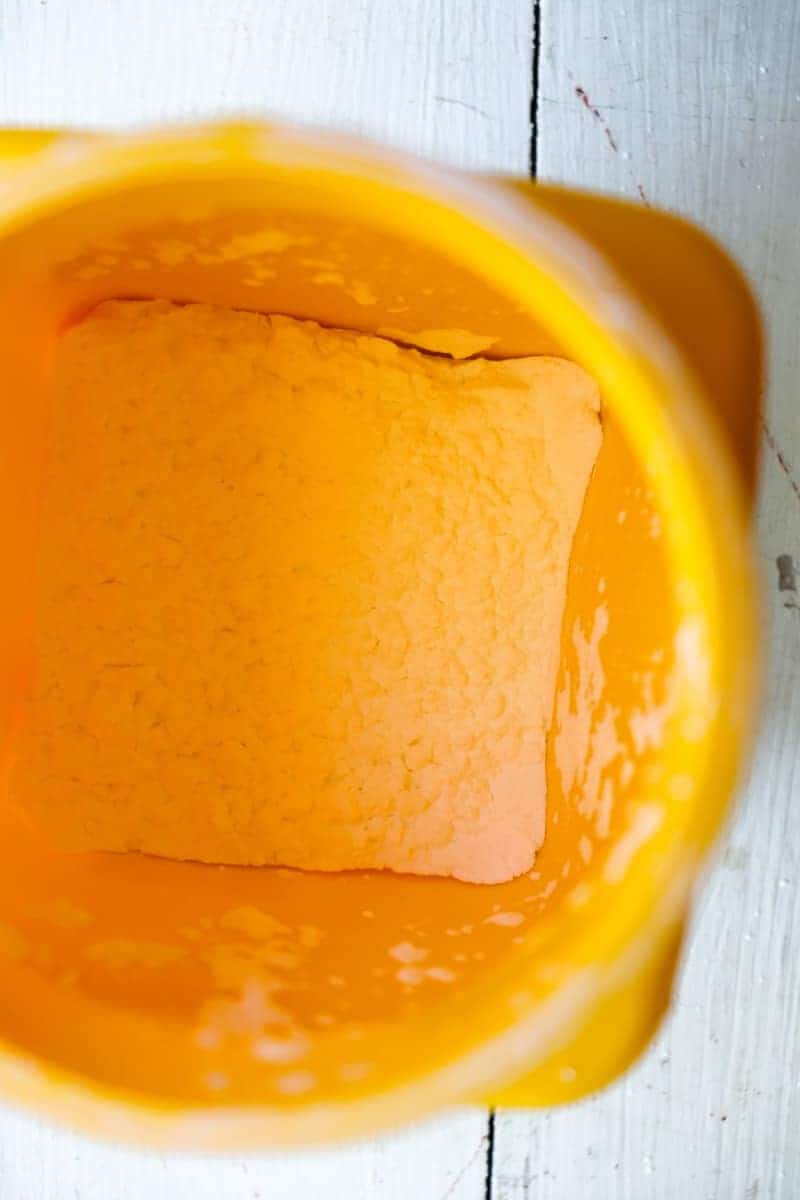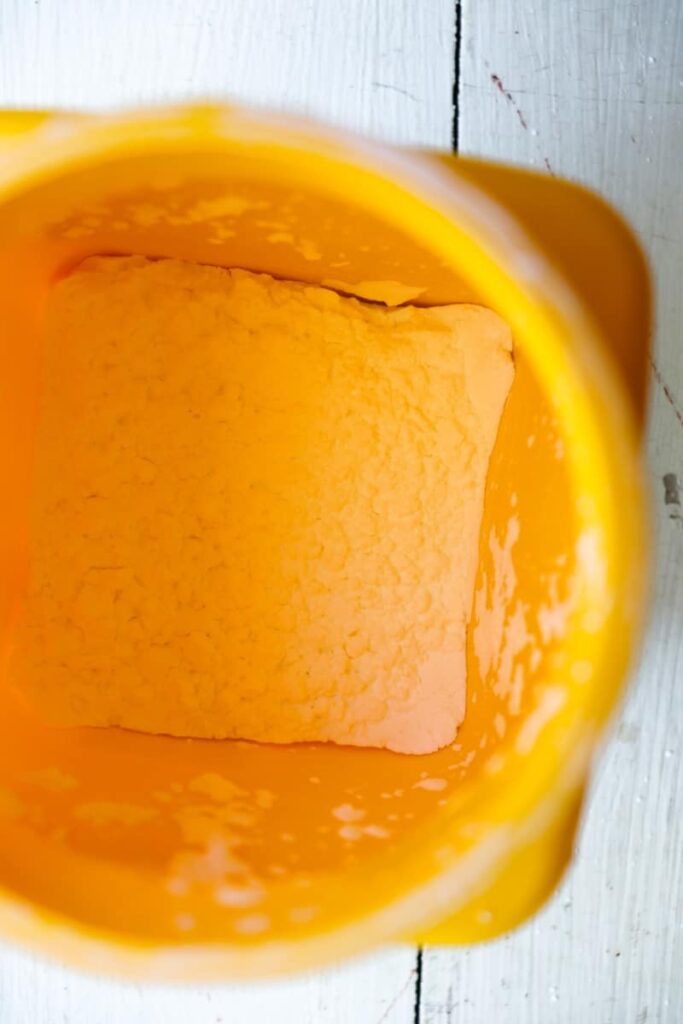 How to store cornstarch
The best way to store cornstarch is in a cool, dry place. So a dark pantry is the ideal place to store. Keep it in its original packaging, if that cornstarch container features a tight fitting lid. Otherwise store in an airtight container away from moisture.
Brands of Cornstarch
There are many brands of cornstarch, including store brands. The most popular brands with the best packaging are argo and clabber girl. Argo Corn Starch has a twist on, well sealed lid that works very well to maintain the cornstarch.
What is the purpose of cornstarch?
The most common use for cornstarch is as a thickening agent in recipes. I use it in beef and broccoli and in egg drop soup. To use cornstarch as a thickener, mix it with cold water to make what is known as a "slurry." The ratio is 1:1 cold water to cornstarch.
Cornstarch can be a great substitute for a roux when cooking gluten free, as it is made with corn and not flour like a roux. Cornstarch is a great thickener for gravy and it can be added at the end to adjust the consistency of the gravy to be thicker or thinner.