Hi! Welcome to Season and Thyme.
My name is Sarah! I love to cook and share food with those that I love. I hope you find the recipes I share easy to follow and delicious to eat! Glad to have you here.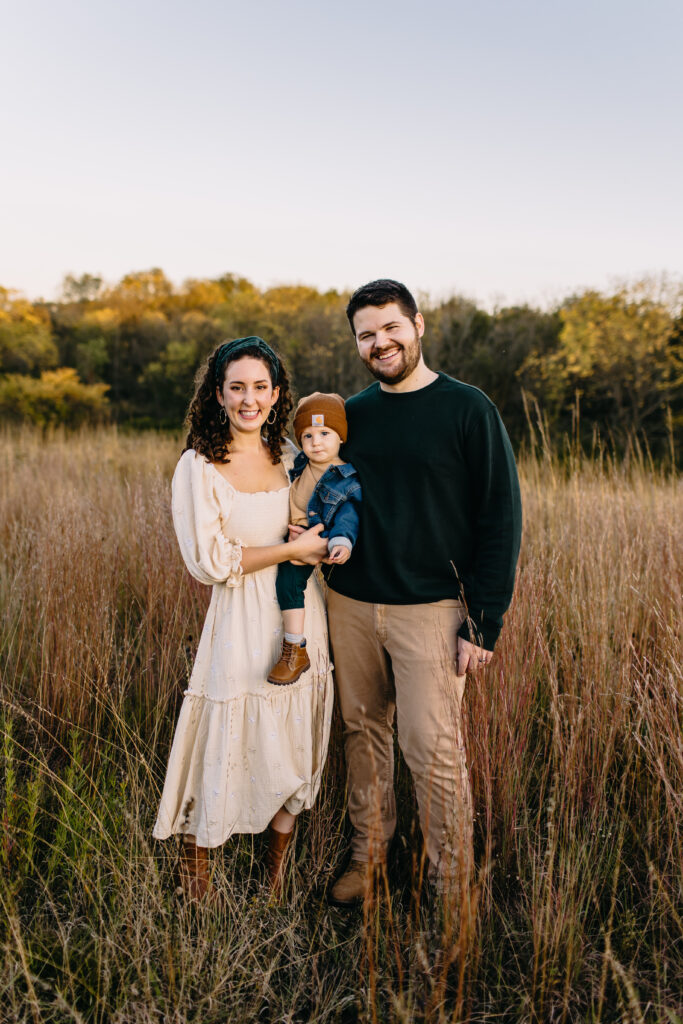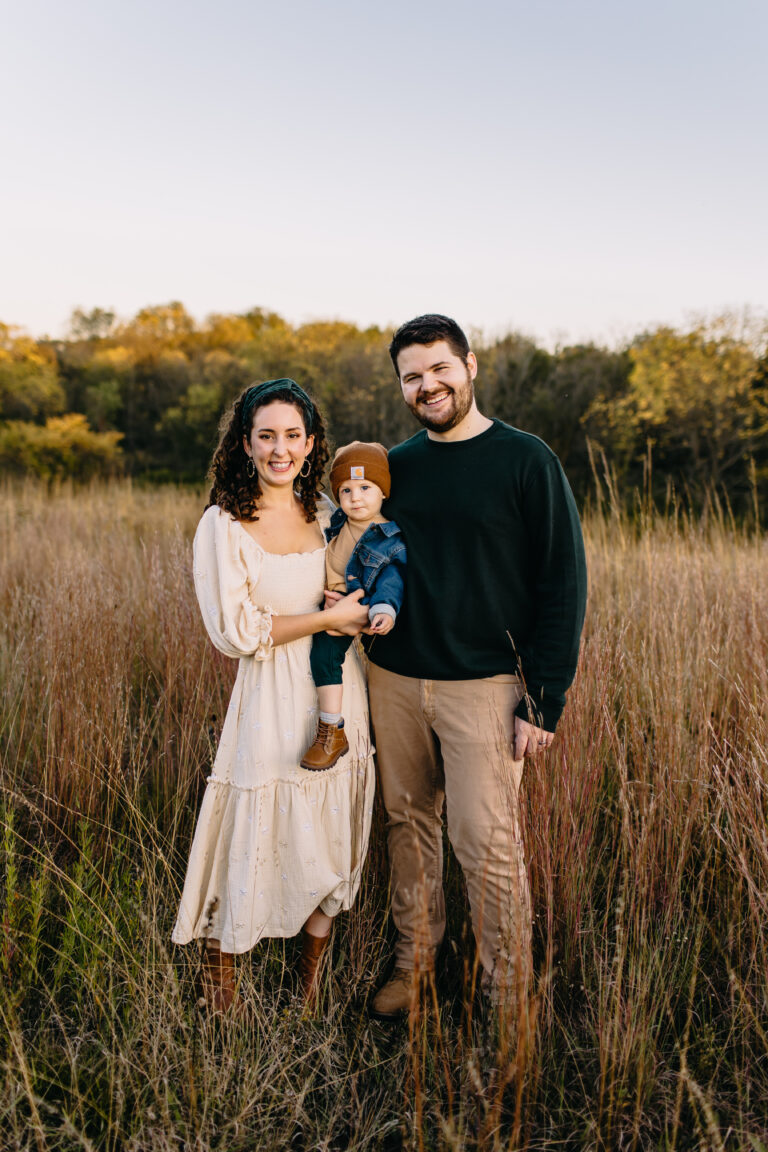 A little about me.
I grew up in the Midwest (Chicago) and am still here to this day! Though I love warmer climates, there is nothing like the changing of the seasons and being by family. Plus, Chicago has an awesome food scene and I leaving all that deep dish pizza is not an option!
I have a background in food. I went to culinary school right out of high school and then went on to get a degree in English. I love food and books equally and I just couldn't decide between the two!
Growing up, I watched a LOT of Food Network. Giada, Ina, and Rachel were my teachers through the years. I loved tuning into Everyday Italian, Barefoot Contessa, and 30 Minute Meals after school! Between those shows, my grandma, and my mom, I learned a lot about cooking and that truly fostered a passion in me.
Now I am a married mother of one with a husband who thinks everything I make is the "best thing ever" and a son who is as cute as can be.
Recipes You'll Find on Season and Thyme
Check out this recipes tab for an updated list of all of the recipes you will find at Season and Thyme. You can also check out my categories page for more specific recipe sections.