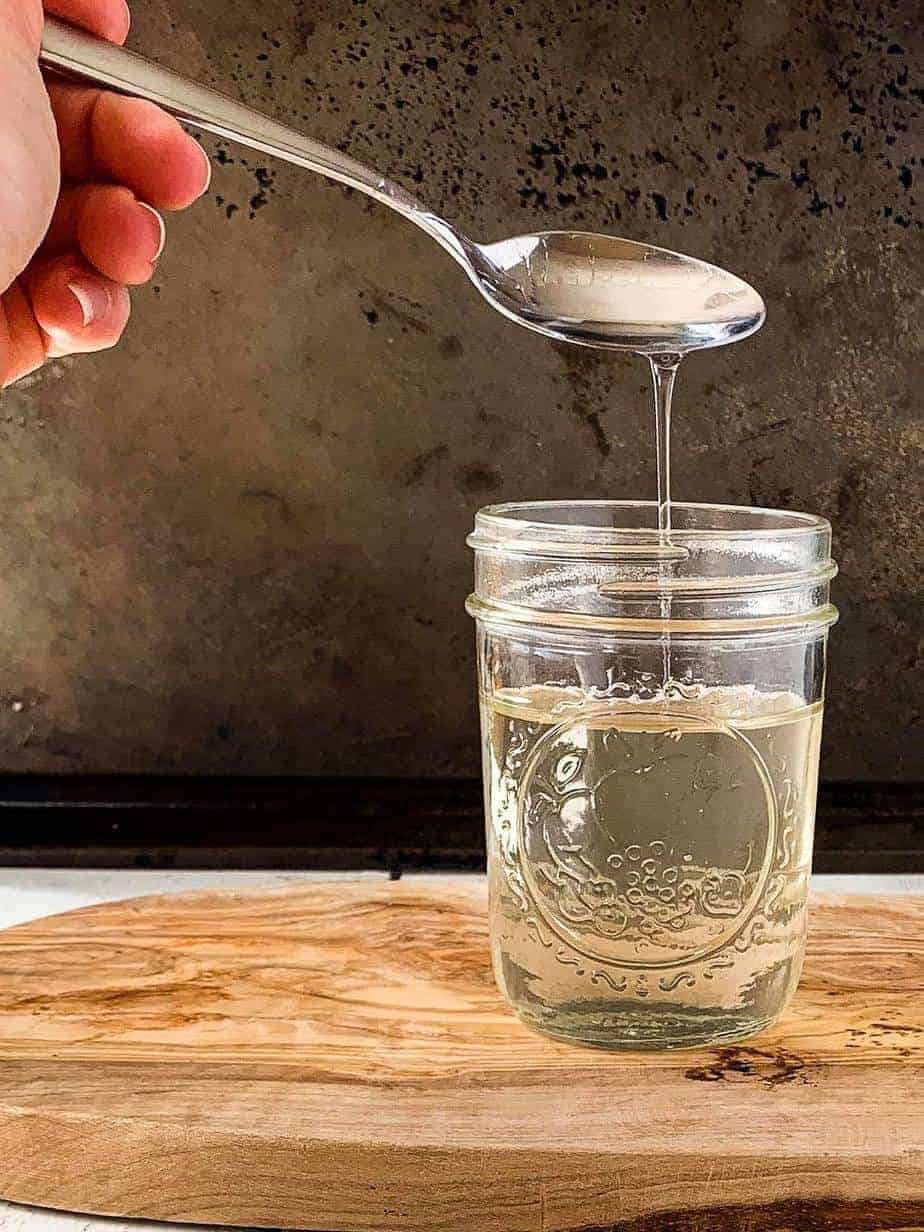 I recently ran out of simple syrup and rather than buying a bottle, I decided to make it. I am actually embarrassed to admit that I have bought it in the past-- it's that simple to make.
Simple syrup can be used for alcoholic and non-alcoholic beverages to sweeten. It is wonderful, because using it ensures that there no sugar granules at the bottom of the glass!
The syrup will keep for 4 weeks in the fridge, in an airtight container.
The recipe calls for equal parts sugar and water, so as long as you follow that ratio, adjust the amount you want to make accordingly! The final product in this recipe will yield about 1 ½ cups of syrup.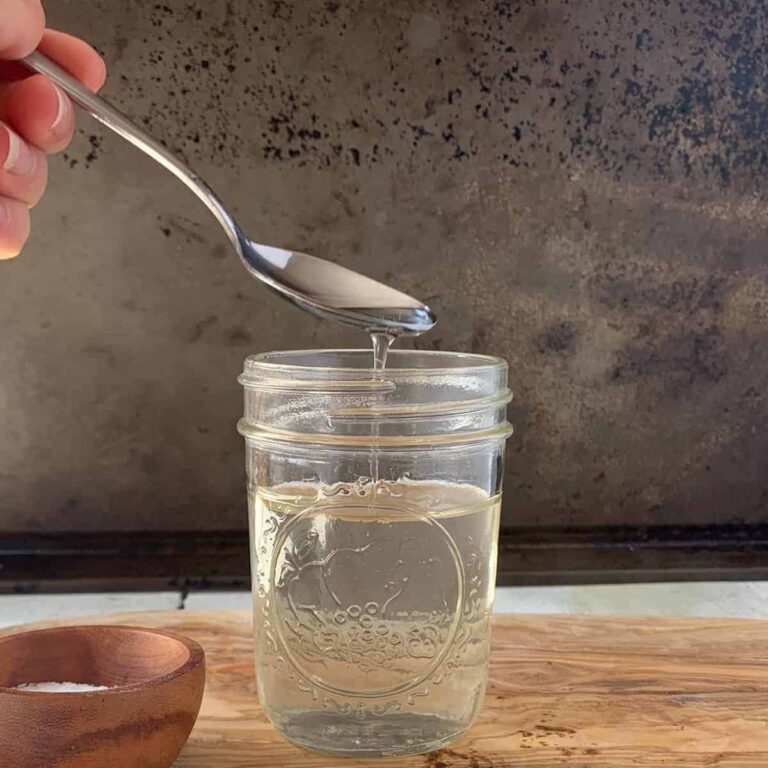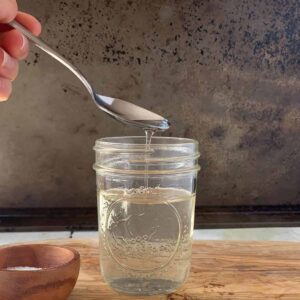 How to Make Simple Syrup
Instructions 
In a small saucepan, combine sugar and water.

Simmer on a low heat until the sugar dissolves. 

Allow to cool and it's ready to use!